The RESIDE senior team, with a diversified blend of backgrounds in travel, hospitality and real estate is well positioned to acquire, convert, develop and operate apartment buildings
to meet the growing demand for fully-furnished apartments leased on a short-term basis to corporate clients and extended-stay travelers.
For over 30 years, through its operating company, RESIDE has been offering innovative housing and furnishing solutions tailored to the needs of its Fortune 1000 clients.
With operations in over 200 United States cities and 130 foreign destinations, the RESIDE family of brands delivers multi-platform logistics-based housing solutions that combine the efficiencies and
high-touch service of a small company with the scope and capabilities of a global organization.
Lee Curtis, CCHP
Founding Partner & CEO
Dave Caple, CCHP
Chief Operating Officer
Bill Kearns
Chief Financial Officer
Walter "J.R." Dembiec, Jr.
Executive VP & General Counsel
Robyn Joliat, CCHP
Executive VP, Operations
Carrie Hartman
Executive VP, Sales
Dawn Roe
VP, Human Resources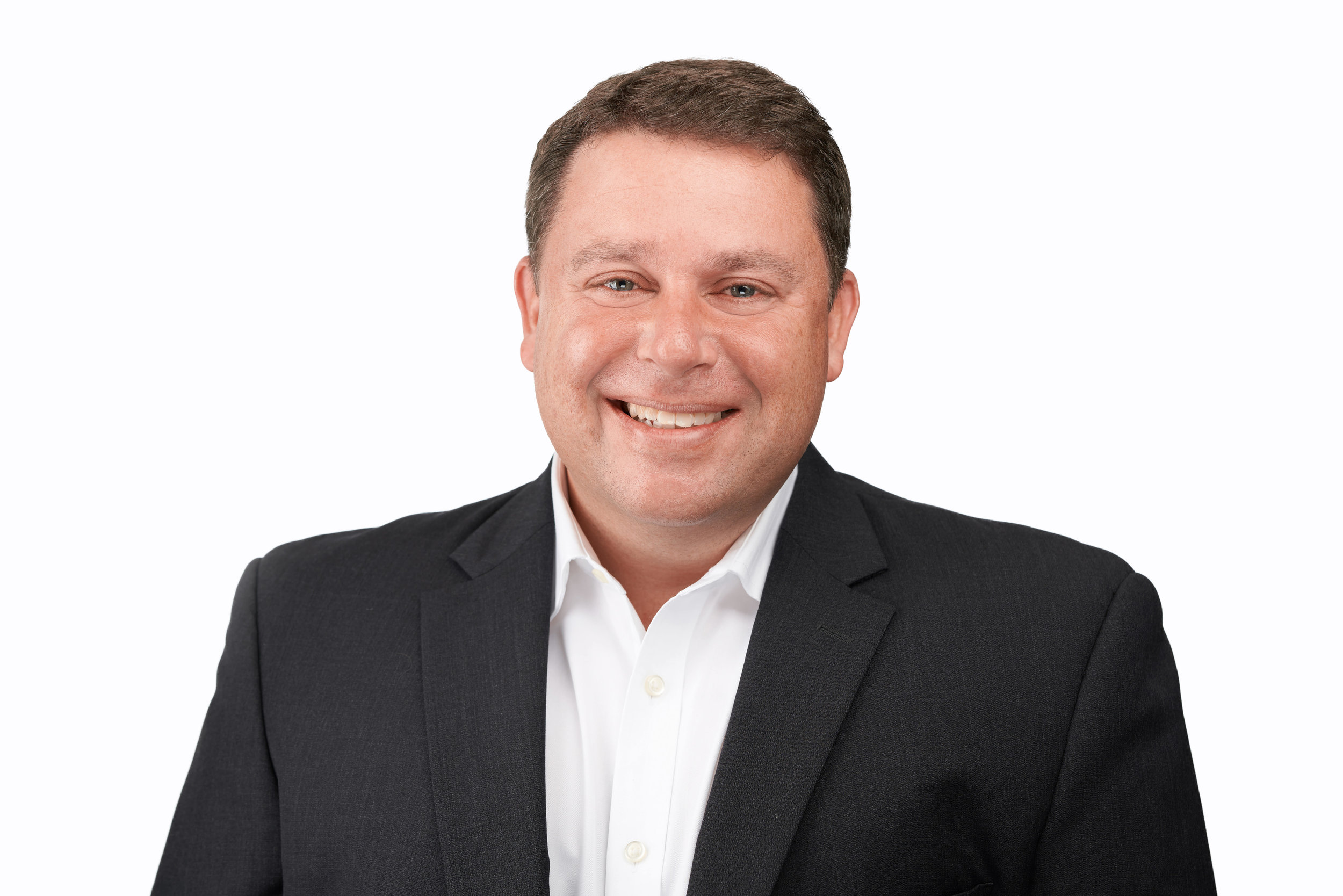 Ryan Rosenberg
VP, Asset Management